About
Conexus are a team of highly experienced teachers, who have successfully delivered small-group tuition to hundreds of young people in the UK.
It is always about finding the right tuition and remembering that every child is different.
There is not  a 'one size fits all' when it comes to tuition  – our Principal Directors are available to have a chat with you about what would be best for your child: small group, 1-2-1 – online or face to face we place the pupil at the heart of the decision.
Contact Jessica Marston – Principal Director for more information.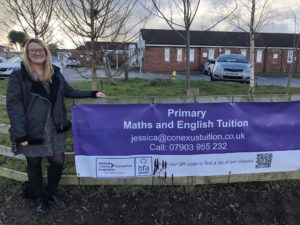 Mobile ~ 07903955232 / jessica@conexustuition.co.uk
Timetable for Connexus Tuition
Afternoon
Connexus Tuition - 4:00 pm - 5:00 pm

Connexus Tuition

For primary school children