Rhythm Time Knaresborough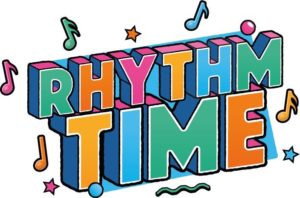 About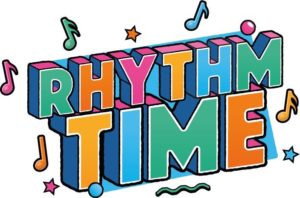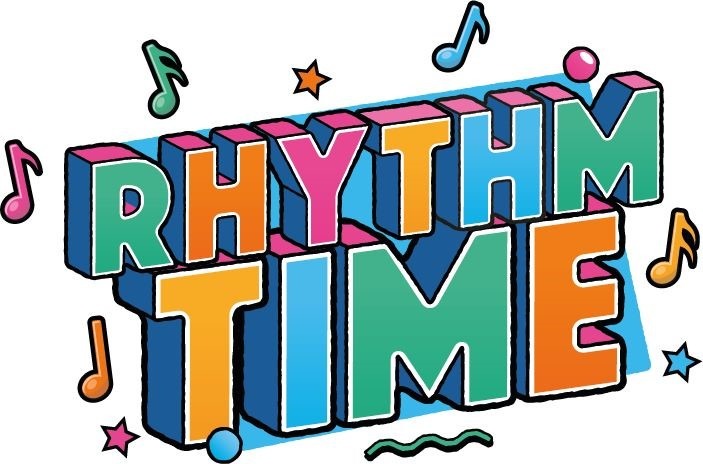 Chain Lane Community Hub is a vibrant and busy setting for our classes and we can't wait to see you there!
Every baby, toddler and pre-schooler is an individual with great potential. We'll teach you how to make music fun for your child, and show you how you can help to unlock their potential by singing and making music together.
We're passionate about music and how it can help enhance your little one's development. We really hope to see you and your little one soon in our fun, developmental classes!
Contact: 07577 531359 / laura.j@rhythmtime.org
or https://clubhubuk.co.uk/clubs/rhythm-time-knaresborough/ to book a place
Timetable for Rhythm Time Knaresborough
Morning
Pre-school - 9:30 am - 10:00 am

Rhythm Time Knaresborough

Toddlers - 10:15 am - 10:45 am

Rhythm Time Knaresborough