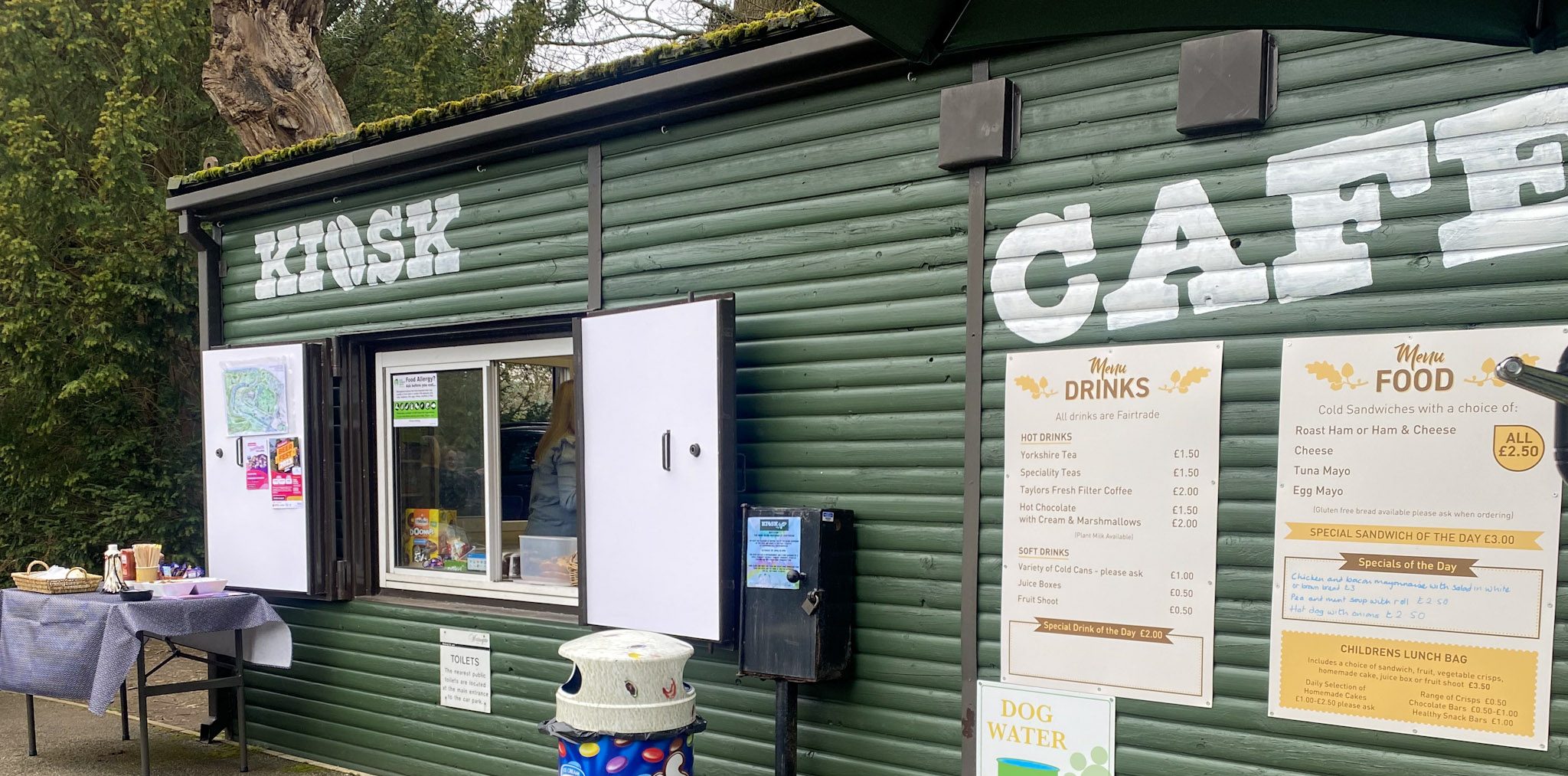 The Kiosk at Conyngham
This is a past project
Re-opening an important part of our community following the closure
During the pandemic the Kiosk and games facilities were closed. By July 2022 they had yet to re-open.
Chain Lane Community Hub, Knaresborough Connectors and the Knaresborough & District Chamber of Trade came together to re-open the Kiosk @ Conyngham and the Games in the Park facilities bringing them into community management, in partnership with Harrogate Borough Council. 
We are delighted to announce that the Kiosk has received a refit and is now a modern cafe providing snacks, drinks and ice creams and will be managed on a day to day basis by local Community Interest Company, Community Stars.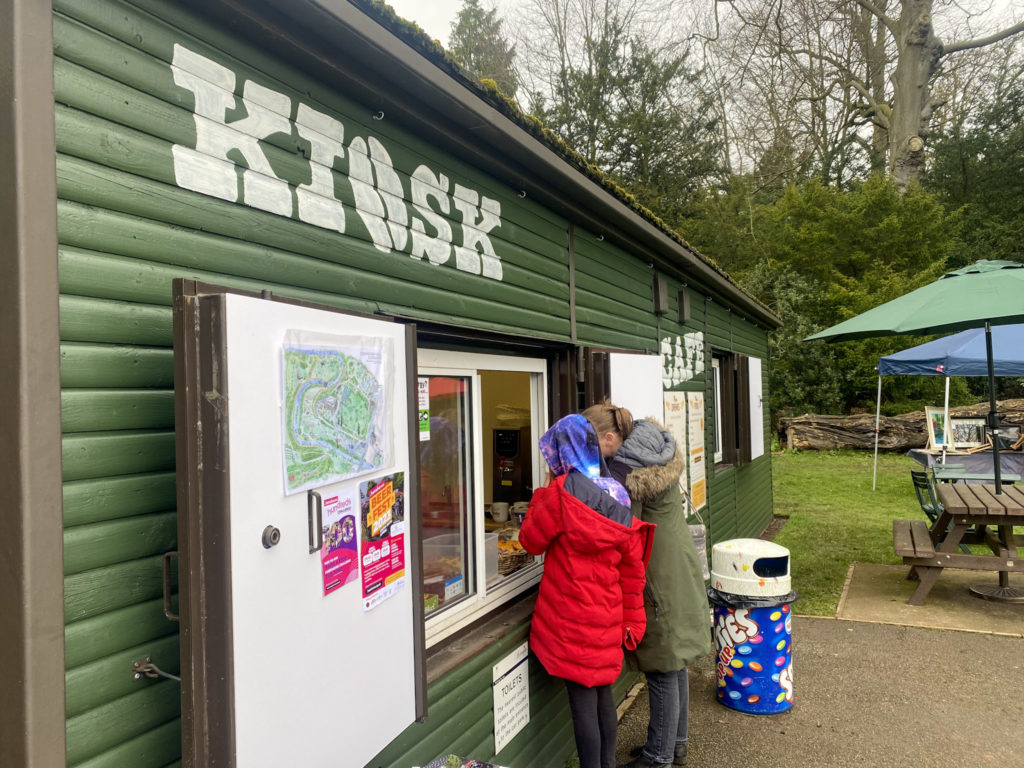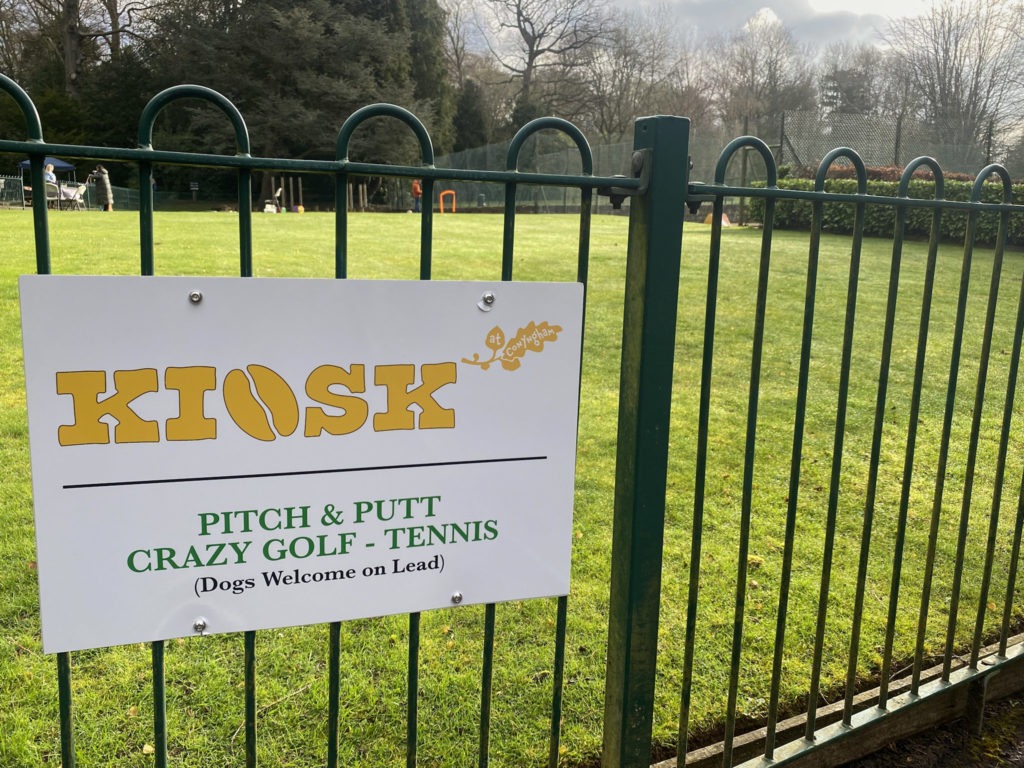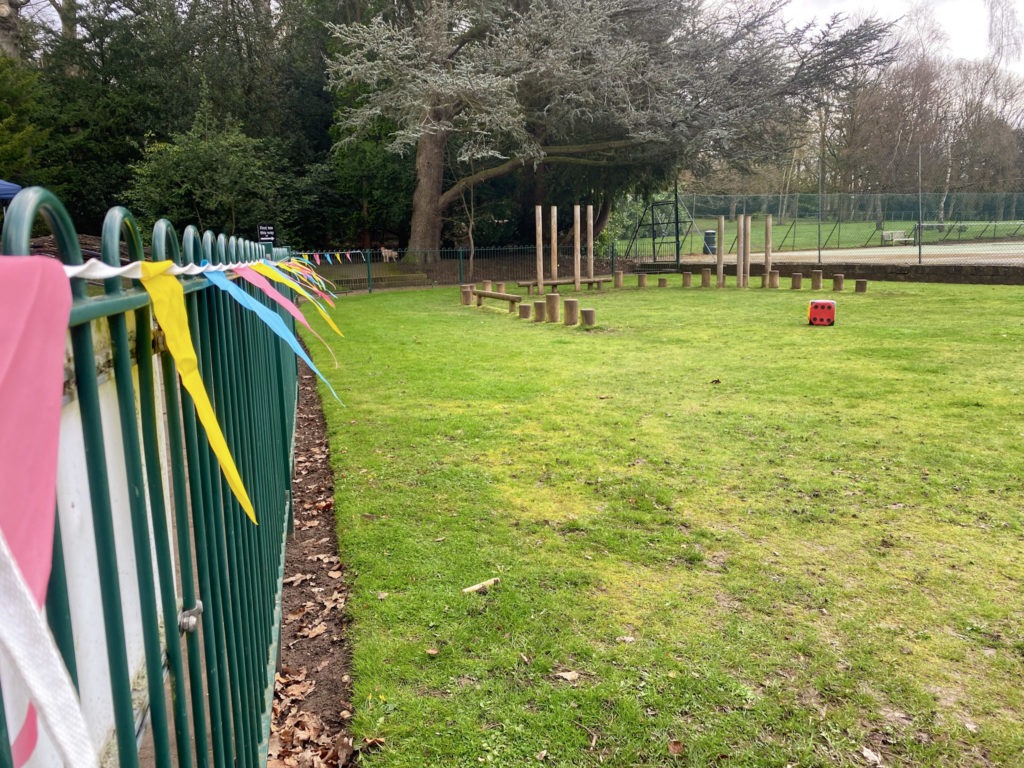 Visiting the Kiosk
As well as providing affordable, safe and fun activities for resident and visitors the project will provide a wide range of opportunities to the people Community Stars currently support.
They are keen to welcome new people to come and join them! 
Over the next year they will be creating a wide range of activities and events that will be of benefit for the whole community to enjoy based at the Kiosk at Conyngham 
Equipment is provided, for a donation, to enable everyone to enjoy the 18 hole pitch and putt course, tennis courts and crazy golf.
There is also a lovely picnic area with soft play equipment when the weather permits. We have big plans for the future for a children's play area and to make the spaces more accessible for people with mobility needs – watch this space.
The current opening is all school holidays, 11.00 am – 4.00 pm.
We are always looking for volunteers to help us increase our opening times so if you are interested in supporting us you can learn more here.
Activities we offer:
Kiosk Selling Refreshments
Tennis
Pitch and Putt
Crazy Golf
Children's Play Area