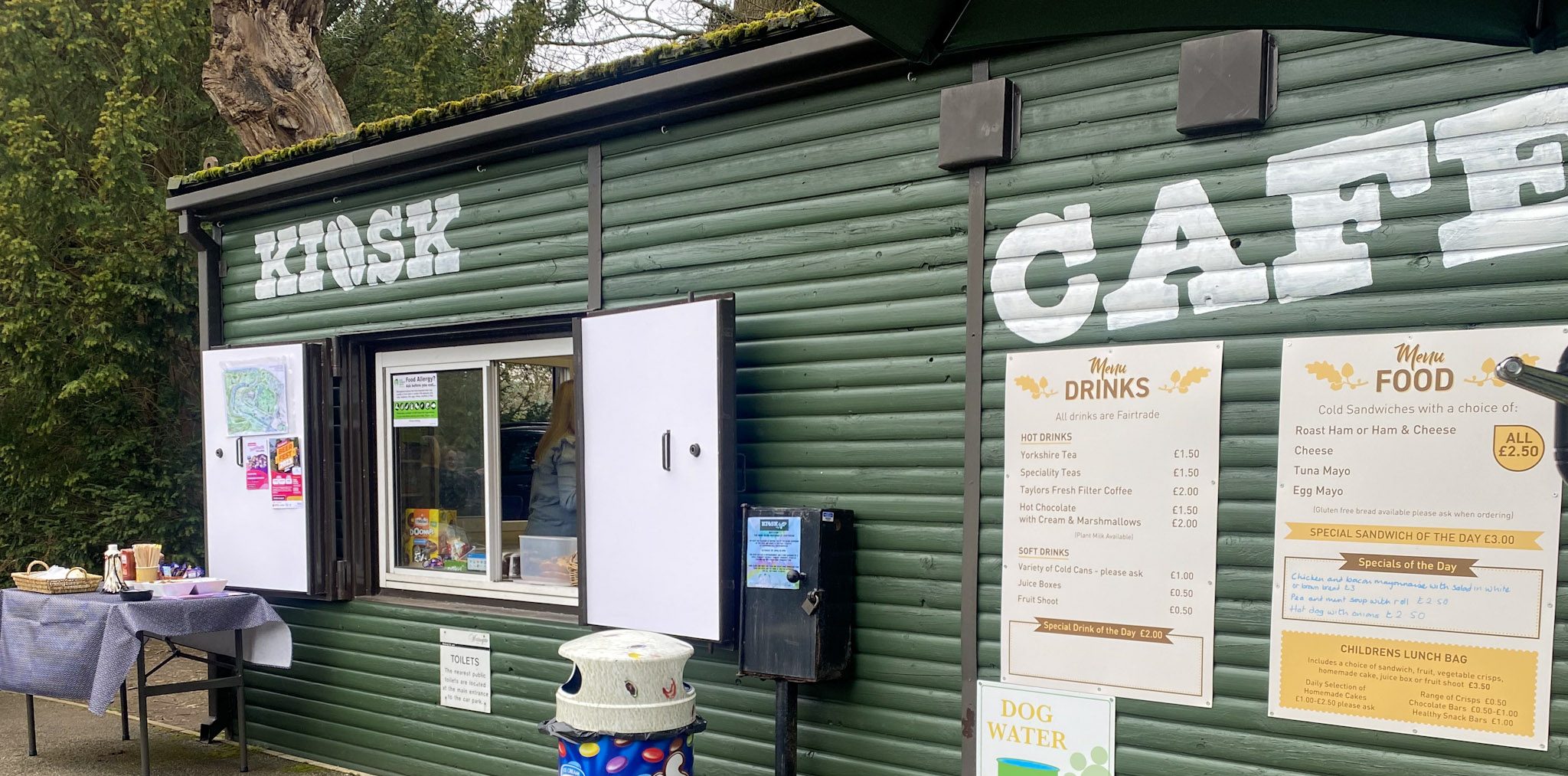 About Community Stars
Community Stars is a not for profit Community Interest Company based in Knaresborough. For the past couple of years they have been running a community café at St John's Hub in central Knaresborough every Wednesday. They offer a place where people can meet, feel safe and enjoy affordable, freshly prepared food and company. They also offer supported work placements for adults living with autism and related learning difficulties as well as social prescribing. They are now established in the community and have doubled in size in terms of volunteers, work placements and customer base. 
They have become, for some people in the Knaresborough community, their one point of access each week to socialise and feel included and supported. They have also offered low cost catering for various kinds of events and this has proved a popular service for people in our local community. The need for their specified community is work experience, a sense of belonging, socialisation, peer support , friendship , inexpensive freshly prepared food and keeping active.
Please contact Clare:
Email: clare@communitystars.co.uk
Tel: 07496524152