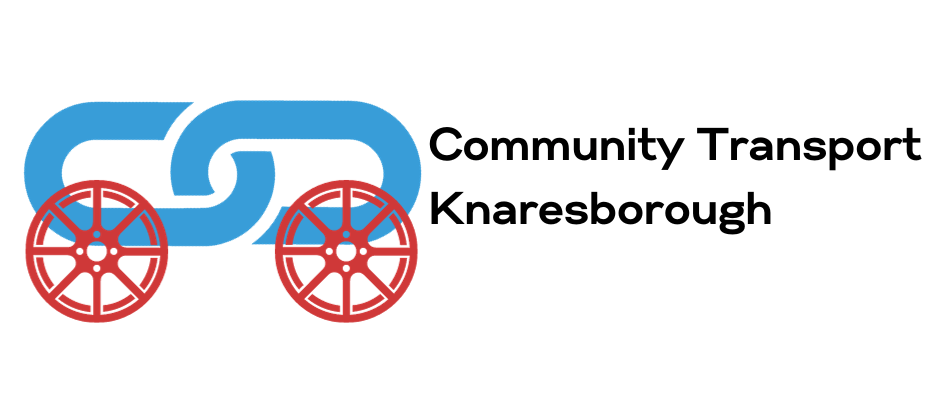 Community Transport Knaresborough
One of the key challenges across North Yorkshire is rurality, specifically for those more vulnerable in our town. We are supported by North Yorkshire Council to provide Community Transport to people within Knaresborough and surrounding areas who cannot access public transport.
Community transport is an affordable alternative and at its heart aims to connect people to their community.

Who does community transport aim to support?
Our volunteer driving fleet aims to support individuals within Knaresborough and surrounding areas who cannot access public transport. This may be due to their location and/or any health issues that they may have.
However the easiest way to find out is by giving us a call on 01423 861066 or email us at transport@chainlane.org
Community transport can be used to access hospital appointments, social activities that support your wellbeing and or other appointments. However if you are unsure of what support you can access, please do contact us.
THIS SERVICE WILL LAUNCH ON 1st DECEMBER AND CANNOT CURRENTLY TAKE BOOKINGS
What if I don't live in Knaresborough or the surrounding areas?
We work alongside TVCSA and other community transport providers in Harrogate and surrounding areas. You can contact them on the following numbers for the different areas:
Harrogate: 01423 206008 
Ripon: 01765 357004
Pateley Bridge: 01423 714953
Boroughbridge: 01423 324504
How to become a volunteer driver
Our community transport relies entirely on the support of our volunteer drivers. Our community transport journeys operate Monday to Friday, 9.00 am – 5.00 pm. If you have special visits such as out of area hospital visits, this can vary by prior arrangement.
If you have an hour to spare, a morning or afternoon and would like to support your community please contact us on 01423 861066 or fill out the following form.
As a volunteer you will be supported by us at the Hub. We will require you to complete a DBS check, however we will support you to do this and cover the cost. In addition to this, all your mileage will be paid to ensure you have this cost covered