Welcome to Chain Lane
Heart of the Community Since 1945
What's on at Chain Lane Community Centre
Kiosk @ Conyngham
In July 2022, the Hub took on the games hut at Conyngham Hall, which is now under community management. We had a very busy summer holiday period, with pitch and putt, crazy golf and tennis proving really popular. The kiosk has refreshments available and is made possible by the support of our volunteers. We have renamed this the Kiosk @ Conyngham and plan to open it during school holidays (weather permitting), so if you have some time to volunteer, please get in touch!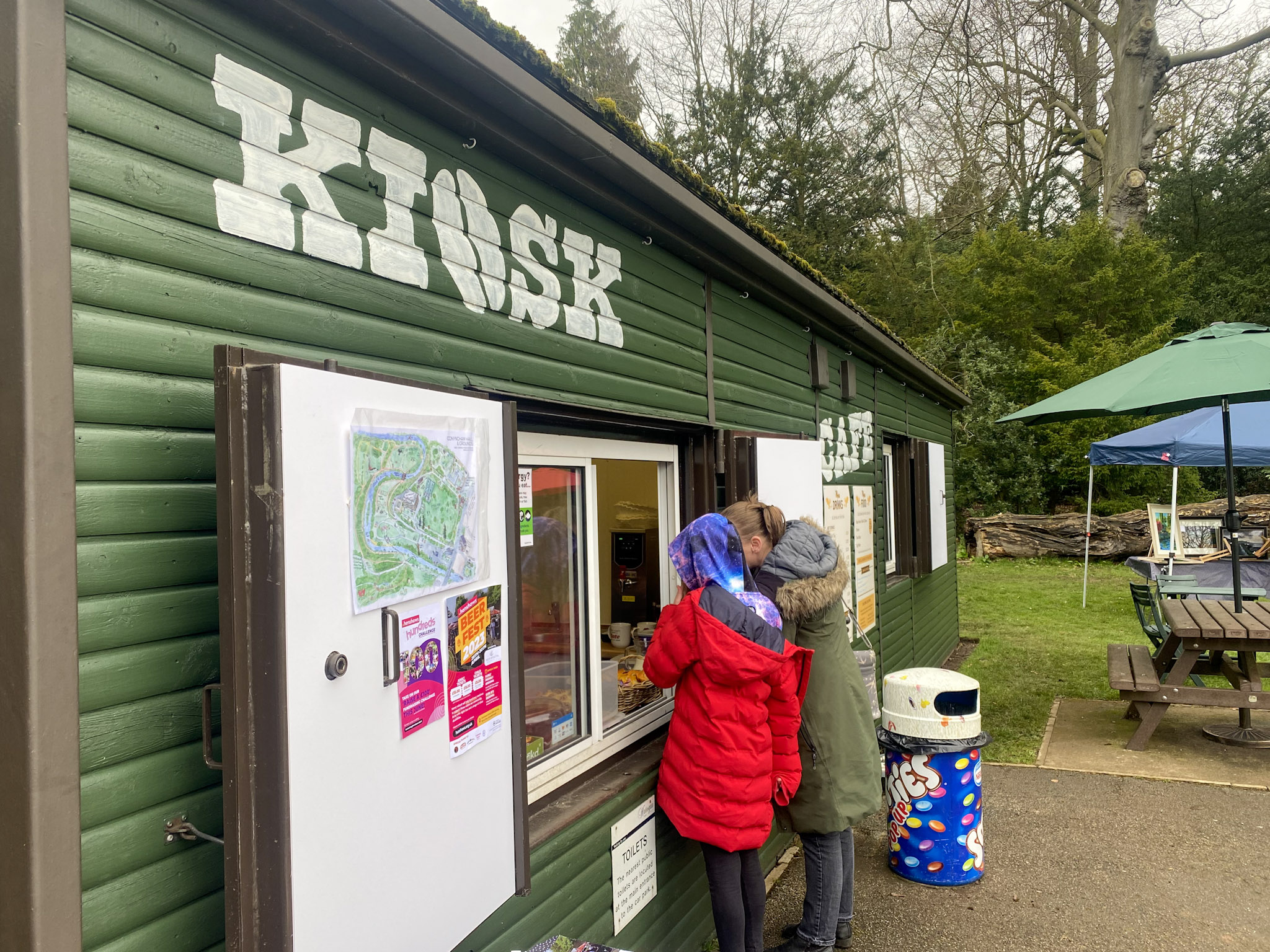 Want to get involved?
Find out more information about how to get involved in your local community by volunteering or taking part in the local lotto.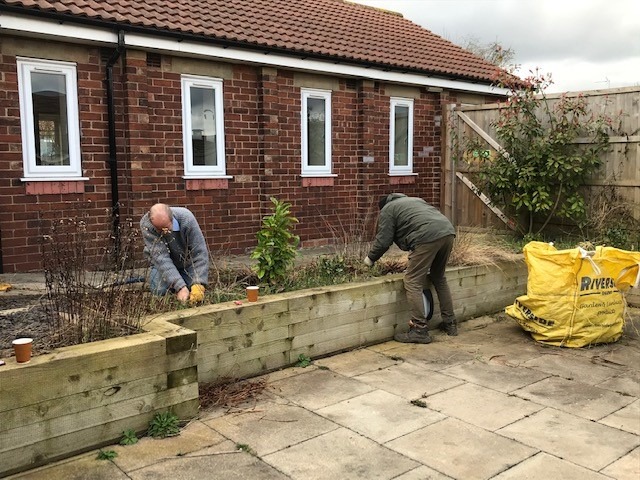 Want to hire a room?
View our range of modern, accessible spaces.
Great parking, on-site staff and amazing travel links.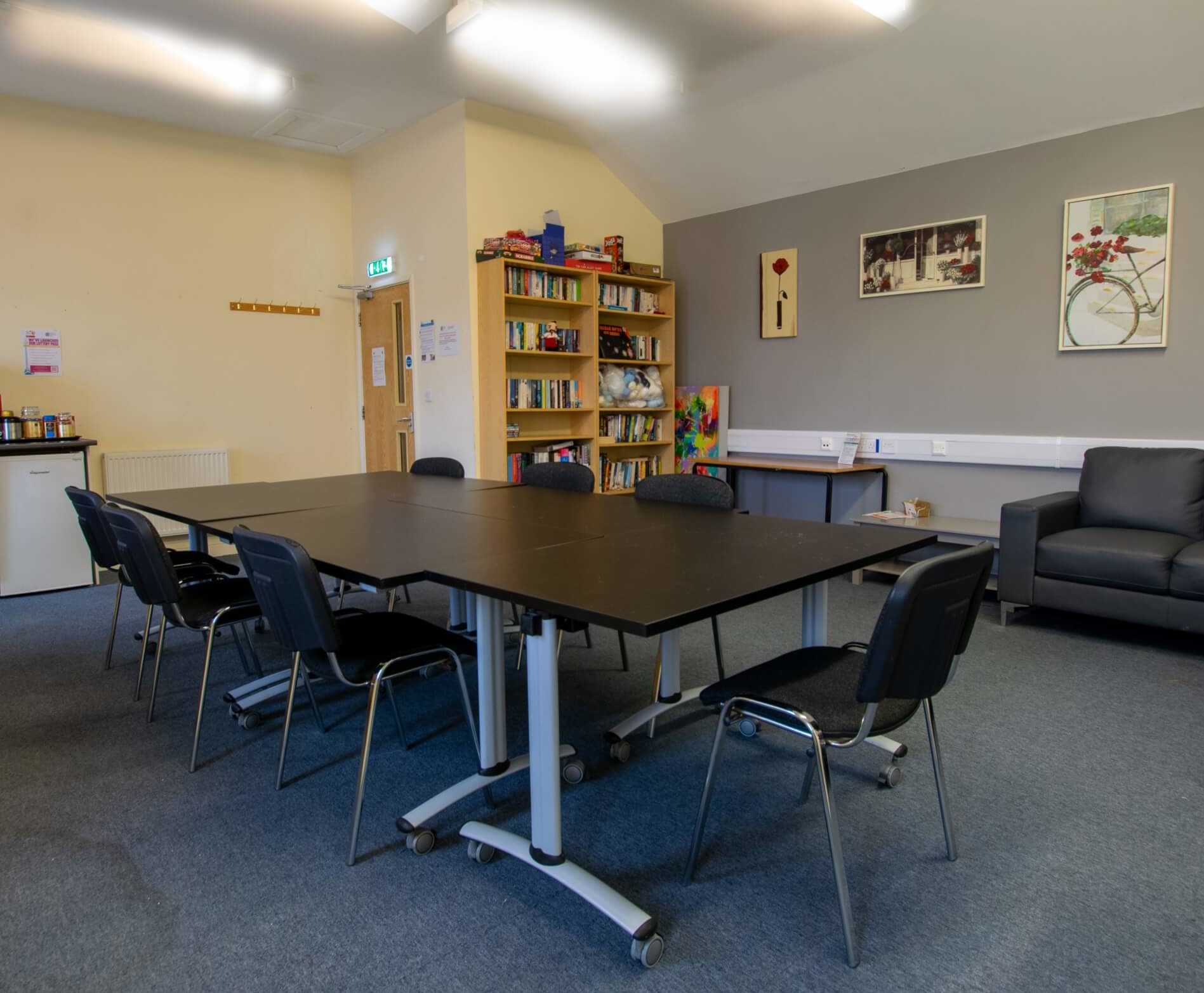 Partnerships and Projects
Learn about the projects by ourselves and our strategic partners throughout Knaresoborugh and the broader community.