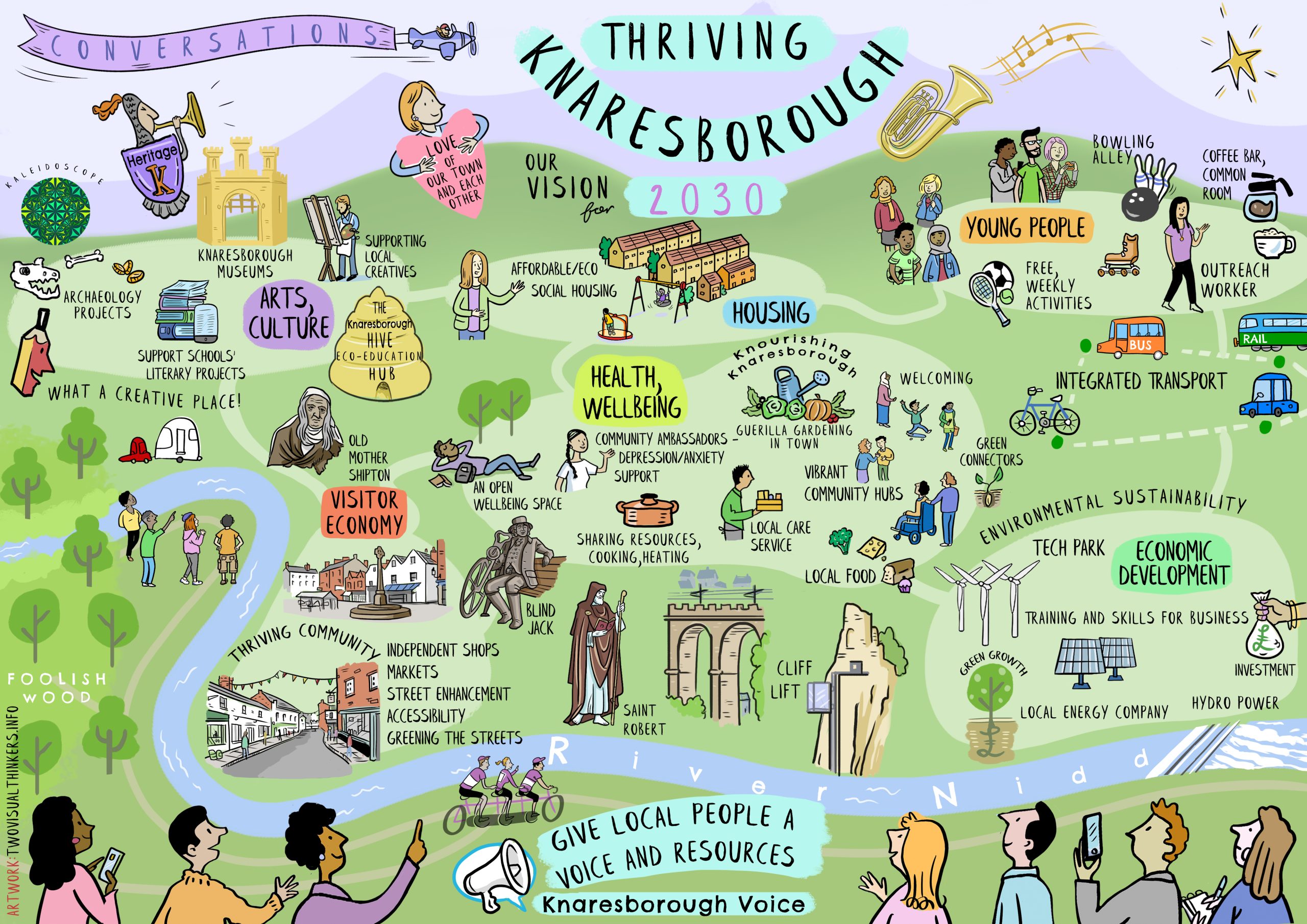 About
Based in Chain Lane Community Centre and serving the wider community of Knaresborough since 2011
What is Chain Lane Community Hub?
Based in our community centre venue on Chain Lane.  We are committed to:
Ensuring the Community Centre building continues to provide high quality spaces for local residents and hirers for future generations.
Enabling, supporting, developing and delivering a range of projects for the local community based on identified need and gaps in current provision.
Support the town to maximise the value of volunteering and support individuals to find roles that they find rewarding and in line with their interests with activities and groups across the community.
Lead and/or contribute to local opportunities that may present for partnership initiatives as the devolution agenda moves forward.
Gathering information from residents and other groups about not only current but emerging and future needs in the town.
Governance
Chain Lane Community Hub is a registered charity (No: 1150969) and company limited by guarantee (No: 7527344).  It is strategically managed by a Board of Trustees made up of people who live and/or work in the town with a wide range of skills and knowledge. 
Our Mission is to serve the community of Knaresborough and surrounding areas so people are welcomed, supported and empowered to fully develop their potential and that of their community
Our vision is a vibrant, inclusive, capable and resilient community in which everyone fulfils their potential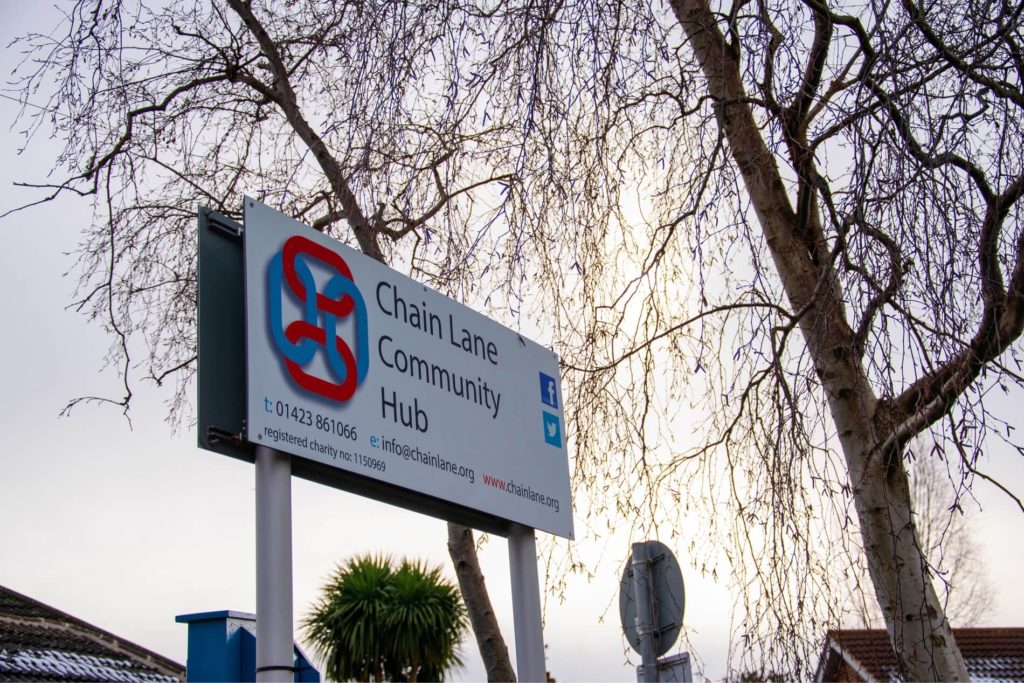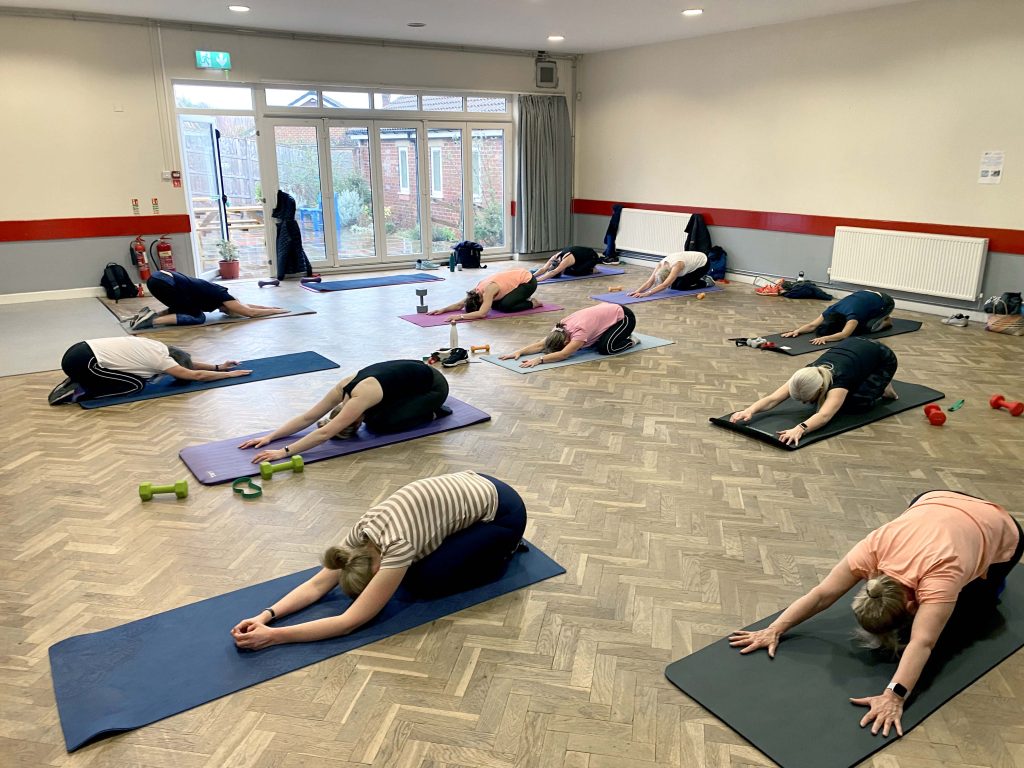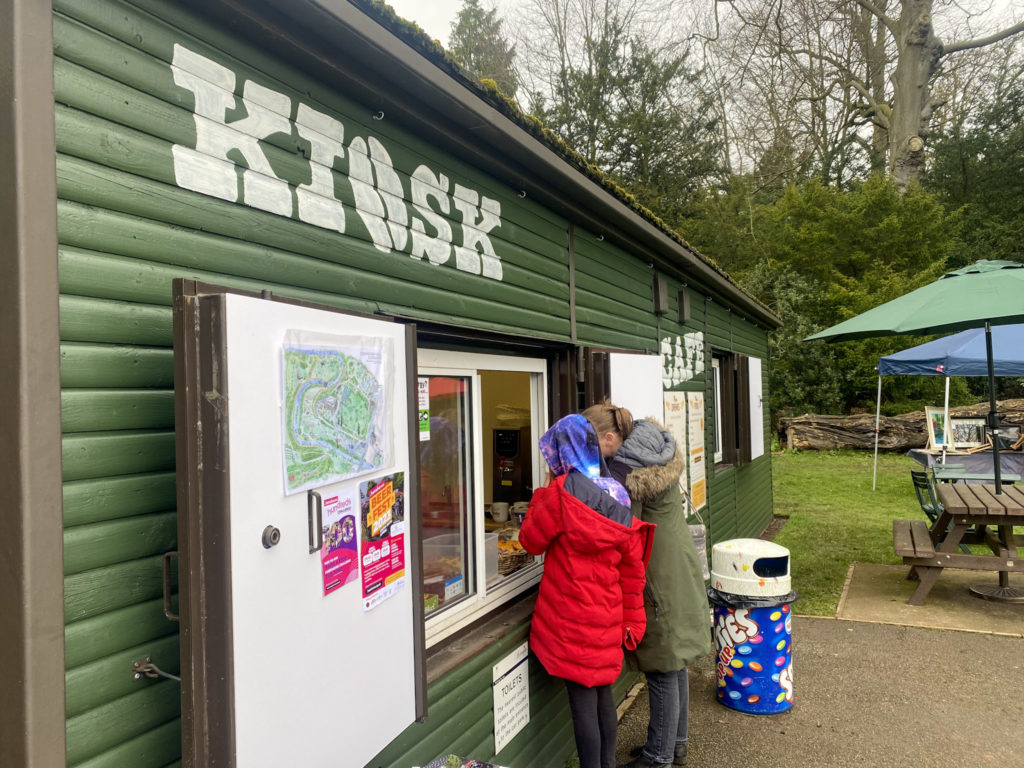 Learn more about Chain Lane
Our History

Learn about the history of Chain Lane, serving the people

Our Team

Meet our trustees and team working to serve the people of Knaresborough