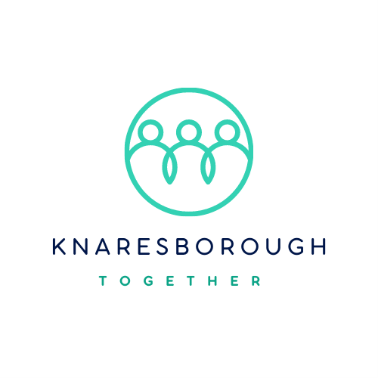 Knaresborough Together -Volunteering
Building on the legacy of volunteering in the town through the pandemic, we are compiling a database of community activists, volunteers and helpers. This is made up of current volunteers and those who may wish to be linked to volunteering opportunities in the future.
Volunteering is proved to create feeleings of well-being. People have many motivations for volunteering and we can accommodate them all. You may want to
Give something back to your community
Learn new skills
Make friendships and connections
Feel more engaged with the community
Groups can contact us to tell us what they need and we can then reach out to people on the mailing list to offer opportunities to them. There's no obligation, but there may just be an activity that comes up that you would really like to be involved in.
Please complete our short form here to register and we'll handle the rest