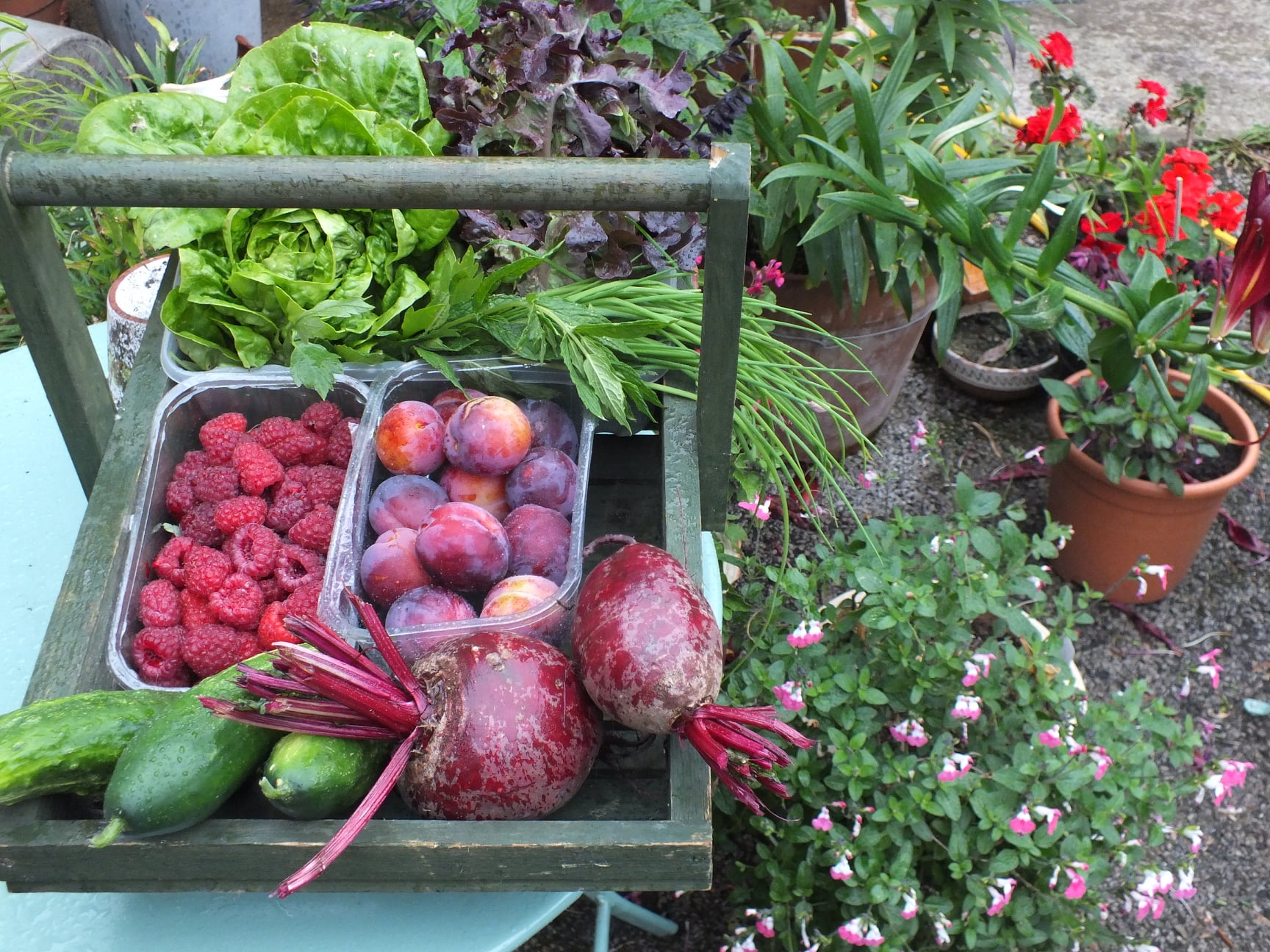 Our weekly gardening club was established in 2019, by a group of well-motivated and community focused volunteers. 'Flowers and Friends' meets every Monday morning, between 9am and 12pm with a break for elevensies. This is a very friendly group which happily welcomes people of any age or ability who are interested in getting involved.
Since these humble beginnings, Green Connectors has established itself as an environmental conservation organisation working across our town. They organise litter picking 'wombling' trips and continue to nurture and enhance the green spaces in several local community venues.
We are grateful for any donations of plants, pots, compost, etc and have previously benefited from donations from The Lottery Community Fund, Morrisons and local garden centres.
Our other projects
Friends of Ukraine

Chain Lanes efforts to support and house Ukrainian refugees throughout the district

Vaccine Programme

Learn about how Chain Lane Community Centre became a COVID Vaccine Centre at the height of the pandemic