Harrogate Islamic Association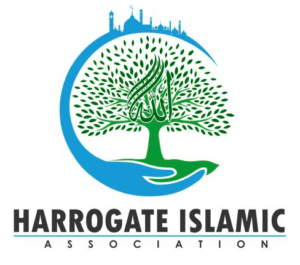 About
The Muslim community of Harrogate prides itself on being a diverse, inclusive group of people from all over the globe that have made Harrogate district their home.
After running weekly Arabic classes for children at the Community Centre for many years, in 2020 the HIA worked with Hub staff to renovate one of our outside spaces to make it their permanent base in Knaresborough. In March 2021, the HIA Meeting Hub and Knaresborough Prayer Room was completed. 
Knaresborough Prayer Room
The prayer room outside the Hub is available at all times of the day.
Please contact HIA for access on: 07515 020 458 / 07510 440 649