Kidslingo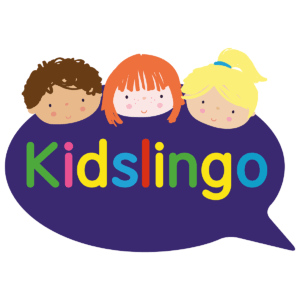 About
Hola! I'm Ellen and I run fun Spanish classes for little ones age 0 – 11 years in Harrogate, Ripon & Wetherby. After teaching secondary school languages and the birth of my son, I knew inspiring little ones was the way to go!
Our interactive, multi-sensory classes are action packed with songs, games, stories and activities to engage children in a foreign language in a natural and intuitive manner, so that they learn through play and social interaction.
For more information or to book your place contact Ellen on 07402 337347 or ellen.kelham@kidslingo.co.uk.
Timetable for Kidslingo
Afternoon
Kidslingo - 3:45 pm - 4:45 pm

Kidslingo

4 yrs - 7 yrs During Term Time

Kidslingo - 5:15 pm - 5:45 pm

Kidslingo

6 yrs - 10 yrs During Term Time
Morning
Kidslingo - 9:30 am - 10:10 am

Kidslingo

18 months - 4 years During Term time