Re-Map Regional Meetings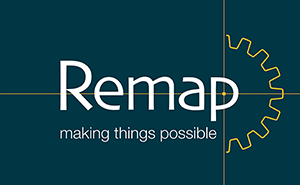 About
Remap is a charity that for over 50 years has been helping disabled people to live more independent lives.
Their network of skilled volunteers design and custom-make equipment free of charge, to support disabled people to live their lives more independently.
We help to improve quality of life and increase independence for disabled people of all ages, providing solutions to everyday problems when there is nothing commercially available.
We design and custom-make equipment for each individual because everyone's needs are different.
Contact Remap central office
Email: data@remap.org.uk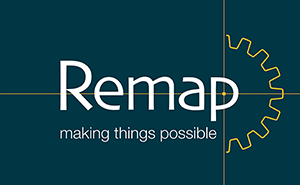 Timetable for Re-Map Regional Meetings
Afternoon
Re-Map - 1:45 pm - 3:45 pm

Re-Map Regional Meetings

private: Once monthly regional team meetings