Move it or Lose it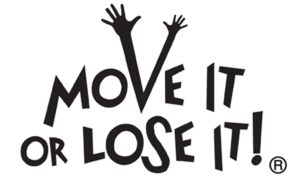 About
Move it or Lose it! was founded in 2010 by award-winning exercise instructor, Julie Robinson, who has dedicated her career to motivating thousands of people to keep active in later life.
Move it or Lose it! classes are designed to improve the fitness of older people.
The instructor at Chain Lane is Cathy Szeplaki.
Please contact Cathy for further details on 07519 580 399 / cathy.szeplaki@moveitorloseit.co.uk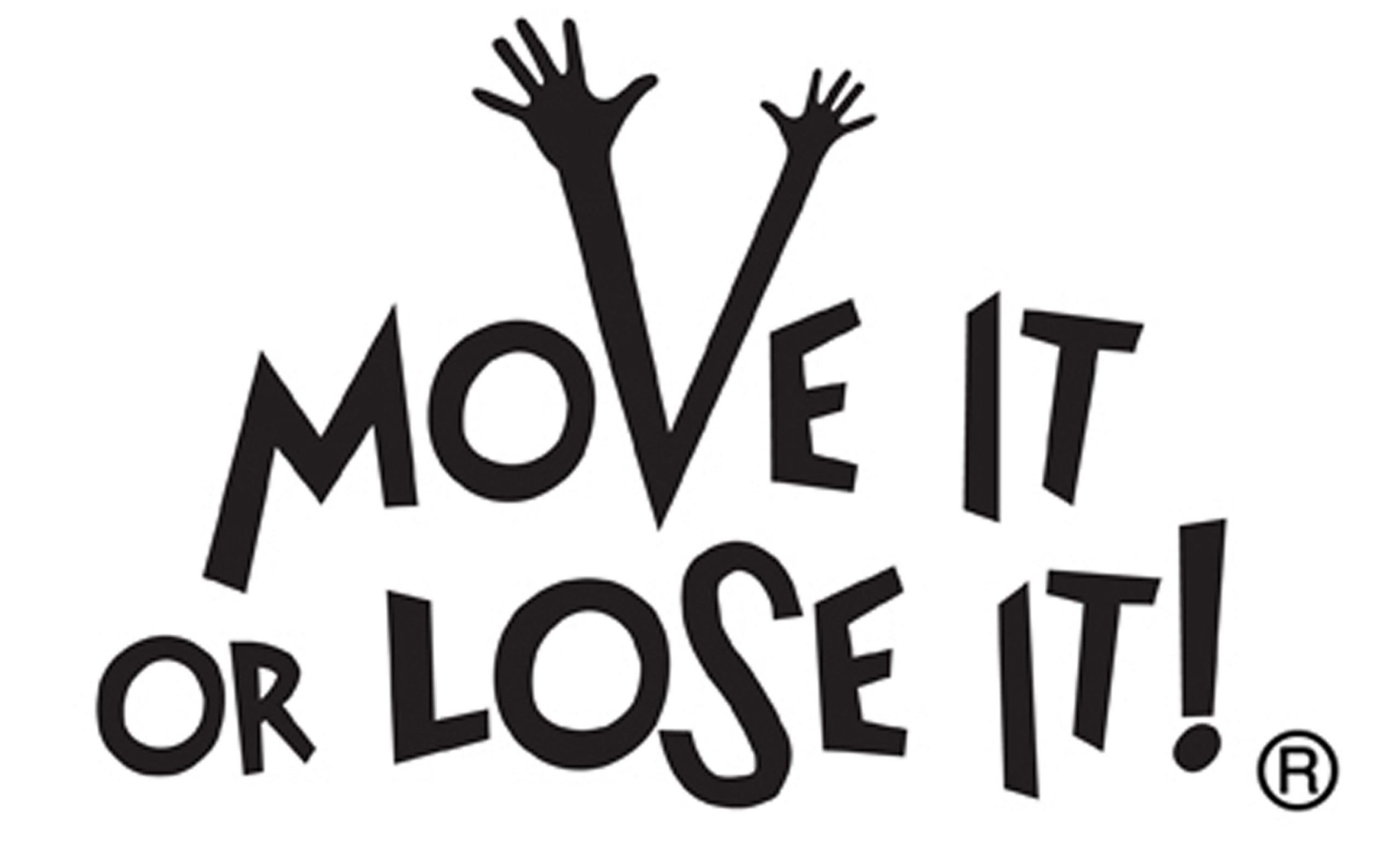 Timetable for Move it or Lose it