Knaresborough Youth Theatre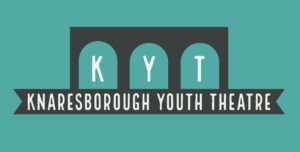 About
Knaresborough youth Theatre provides performing arts workshops in all aspects of theatre. We provide fun and engaging tuition for children from 4-14 years. Participants spend time with us learning and experiencing new skills in acting, comedy, singing, movement and stagecraft.
At Knaresborough Youth Theatre, our mission is to provide a safe, inclusive, and creative environment for young people to explore and develop their passion for the performing arts. Through our diverse range of workshops and productions, we strive to inspire and empower our members to become confident, expressive, and empathetic individuals who can contribute positively to their communities. We are committed to fostering a culture of teamwork, respect, and inclusion, where every young person has the opportunity to discover their talents and reach their full potential.
Our tutors Douglas Thompson and Rowena Lloyd are qualified theatre professionals and educators
 Knaresborough Youth Theatre run sessions for children aged 4-8 years on Fridays at Chain Lane Community Hub and for children aged 8+ on Saturdays at Henshaws Arts and Crafts Centre. Message them for more information or book a place here: https://www.knaresboroughyouththeatre.co.uk/book-online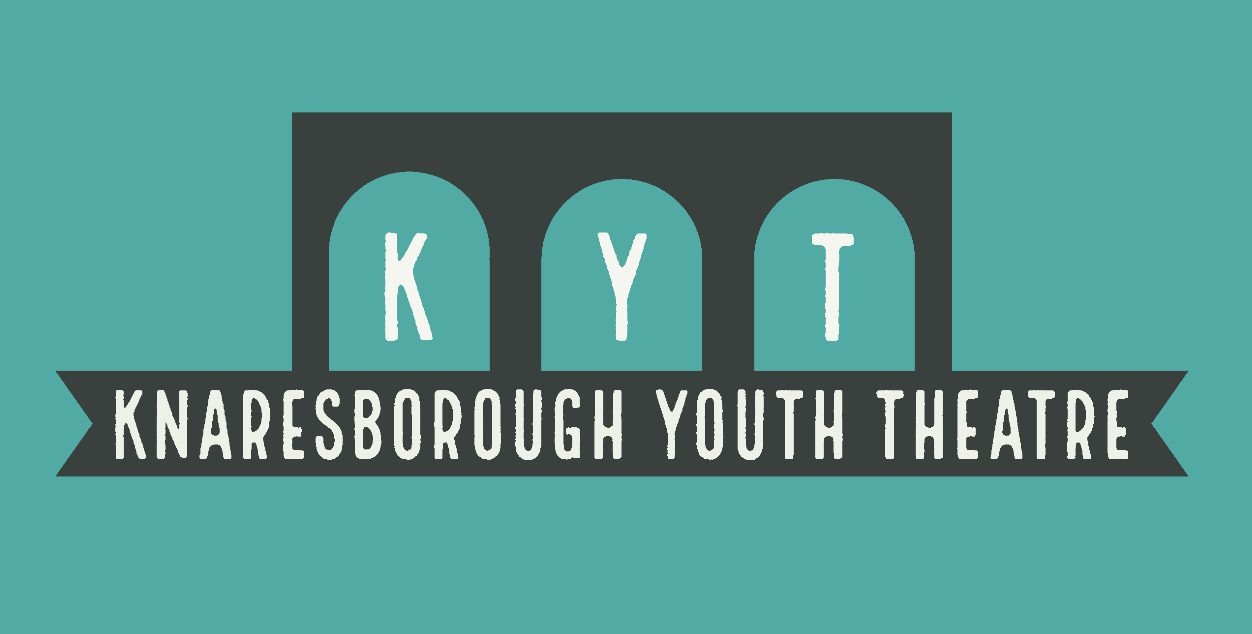 Timetable for Knaresborough Youth Theatre
Afternoon
Junior Youth Theatre - 4:45 pm - 6:00 pm

Knaresborough Youth Theatre

Try new skills in acting, comedy, singing, movement and stagecraft.