Knaresborough Martial Arts & Leadership Academy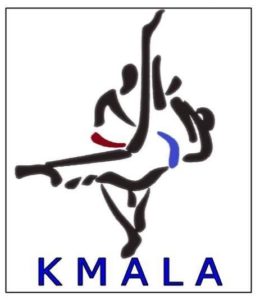 About
Knaresborough Martial Arts and Leadership Academy is a life enhancement activity, teaching our members to thrive in life.
We are a multi-style discipline.  Through our martial arts we teach life skills such as courtesy, respect, and self discipline. Martial arts can help you to build confidence, develop lean muscles and improve fitness
Your first lesson will be a one-to-one with one of our Black Belt Instructors.
For further information and to book your trial lesson today call 07851 882698 or email masterchrisbatt@kmala.co.uk
Timetable for Knaresborough Martial Arts & Leadership Academy
Evening
KMALA - 5:00 pm - 6:00 pm

Knaresborough Martial Arts & Leadership Academy

Mixed Martial Arts Classes for children
Evening
KMALA - 5:00 pm - 6:00 pm

Knaresborough Martial Arts & Leadership Academy

Mixed Martial Arts Classes for children
Morning
KMALA - 10:30 am - 12:30 pm

Knaresborough Martial Arts & Leadership Academy

Mixed Martial Arts Classes for children